Weekly success results Don't just judge us by our best results but by
our most recent.
Dont just ask us…
ask our clients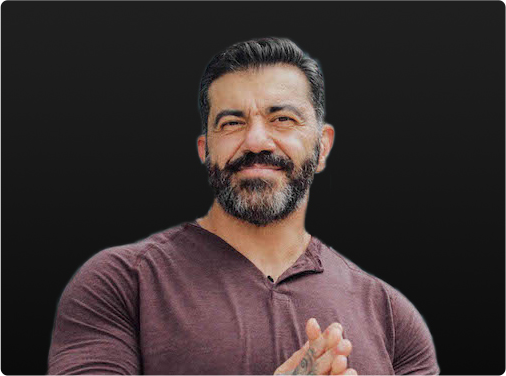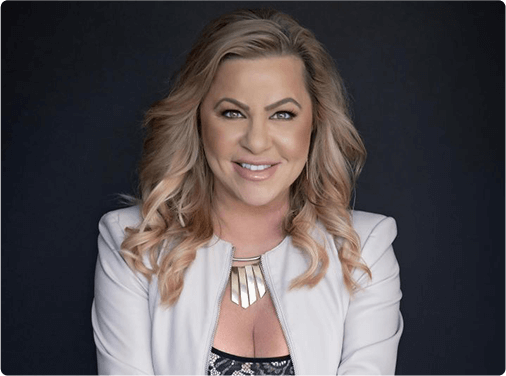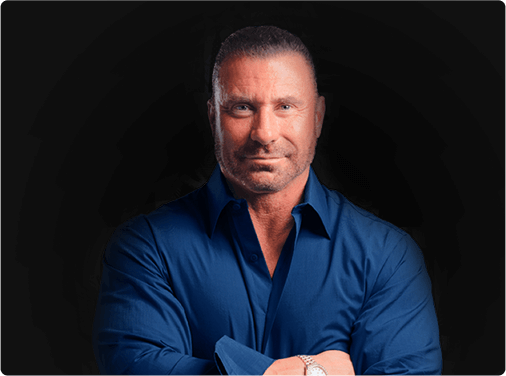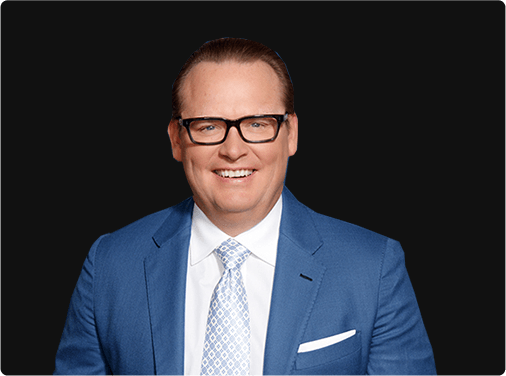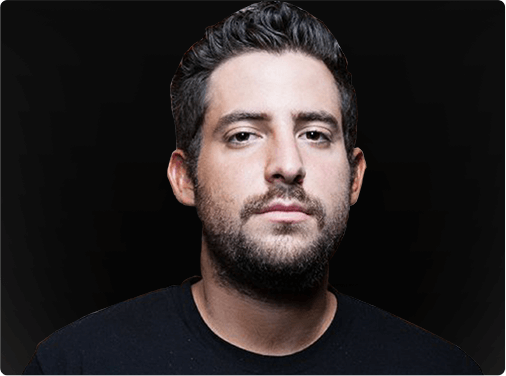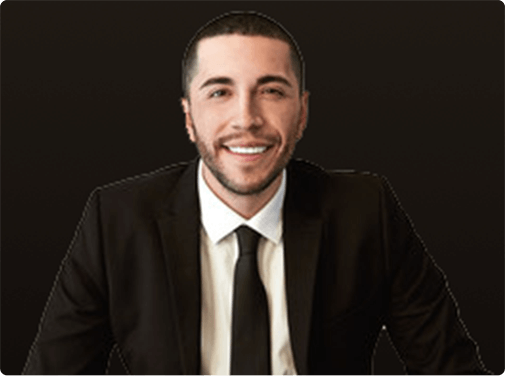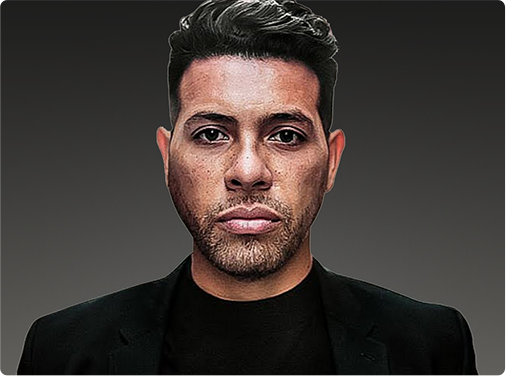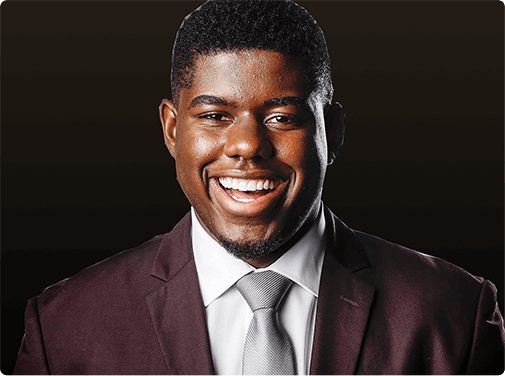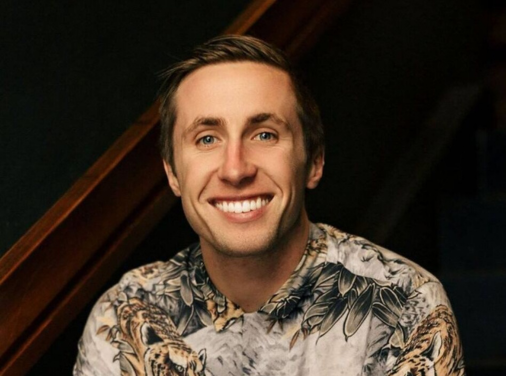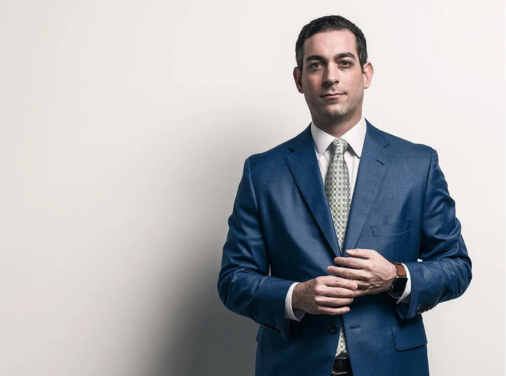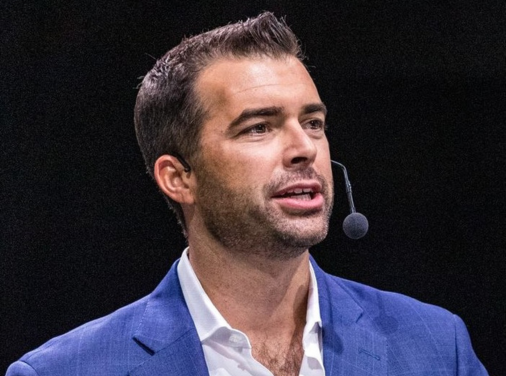 Since meeting Influencer Press my life changed as my revenue increased. It's easier to convince someone to be a client.
Ryan White
Social Revelation Marketing

We generated $150,000 by working with Influencer Press. They're the only company in this industry I'd hire again.
Austin Netzley
2x

I've invested in Facebook Ads, email, Ad words etc. But with Influencer Press I've 10x'd my investment. I've earned hundreds of thousands of dollars with their help.
Immy Tariq
Webmetrix Group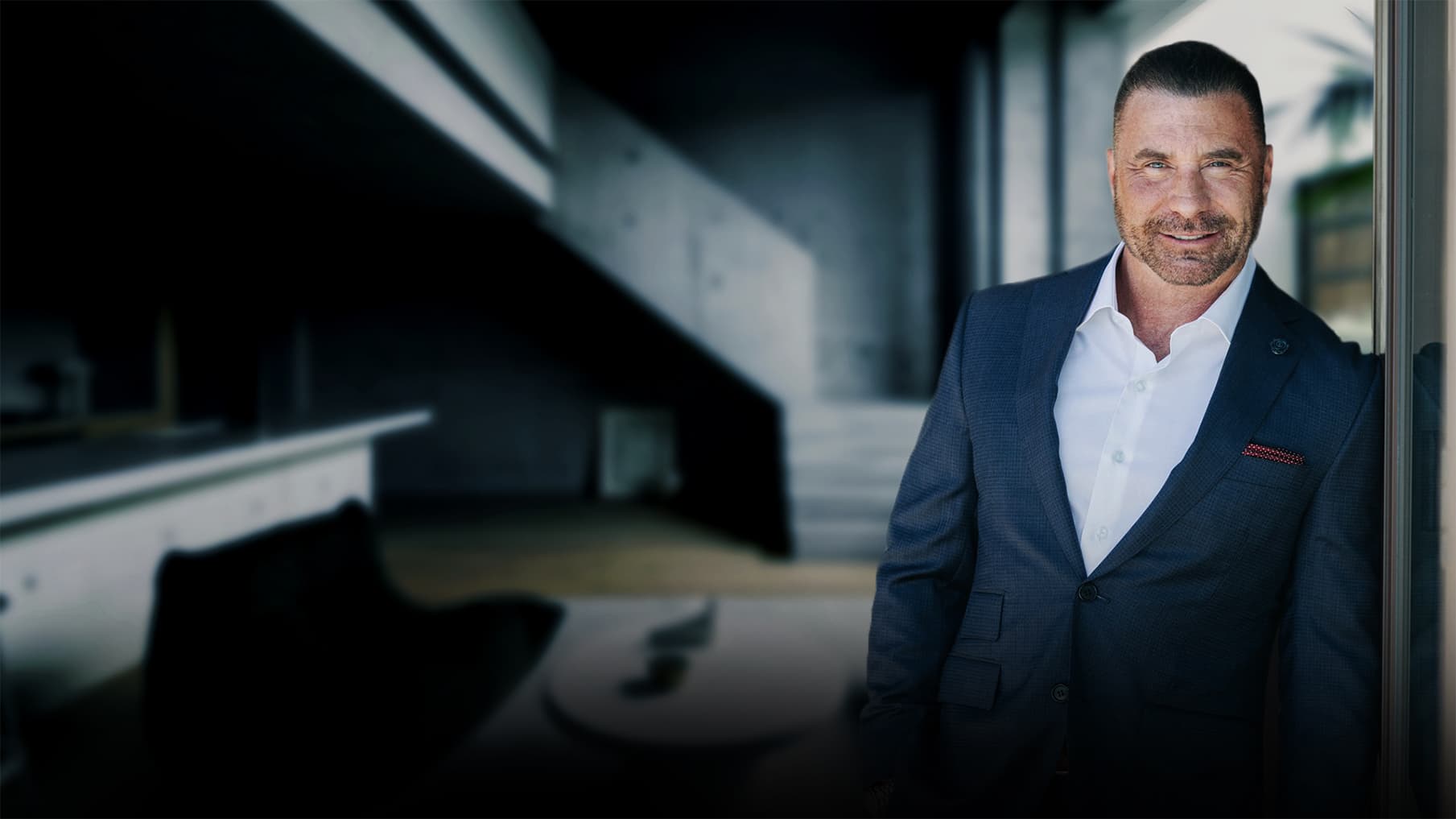 "We'll keep working with Influencer Press. Ed is very happy with their performance."
Ed Mylett's Internal Team
global keynote speaker
results
achieved
50,000+

views

verified on
social media
client testimonials
We'll help you pre-influence
your audience's purchasing decision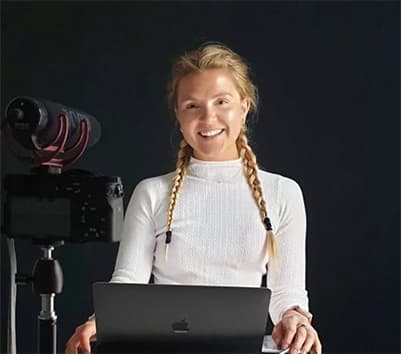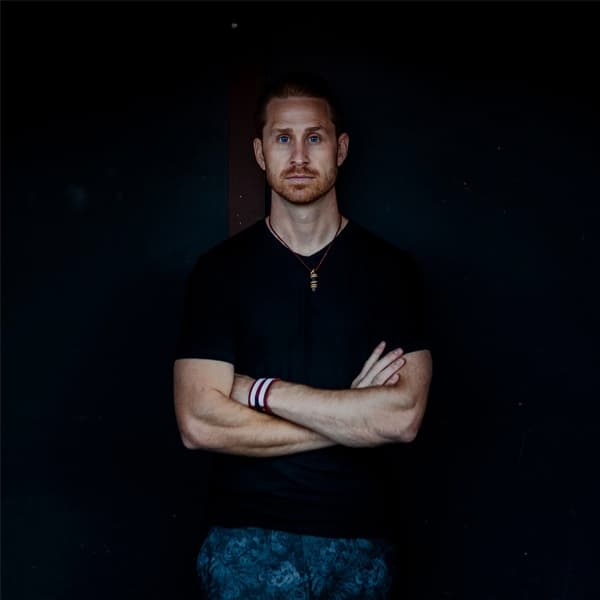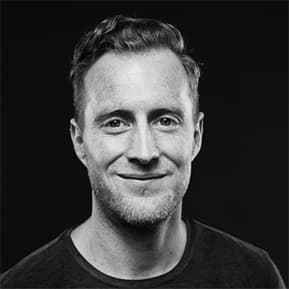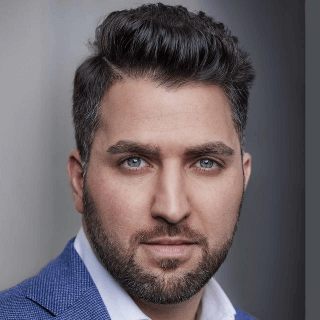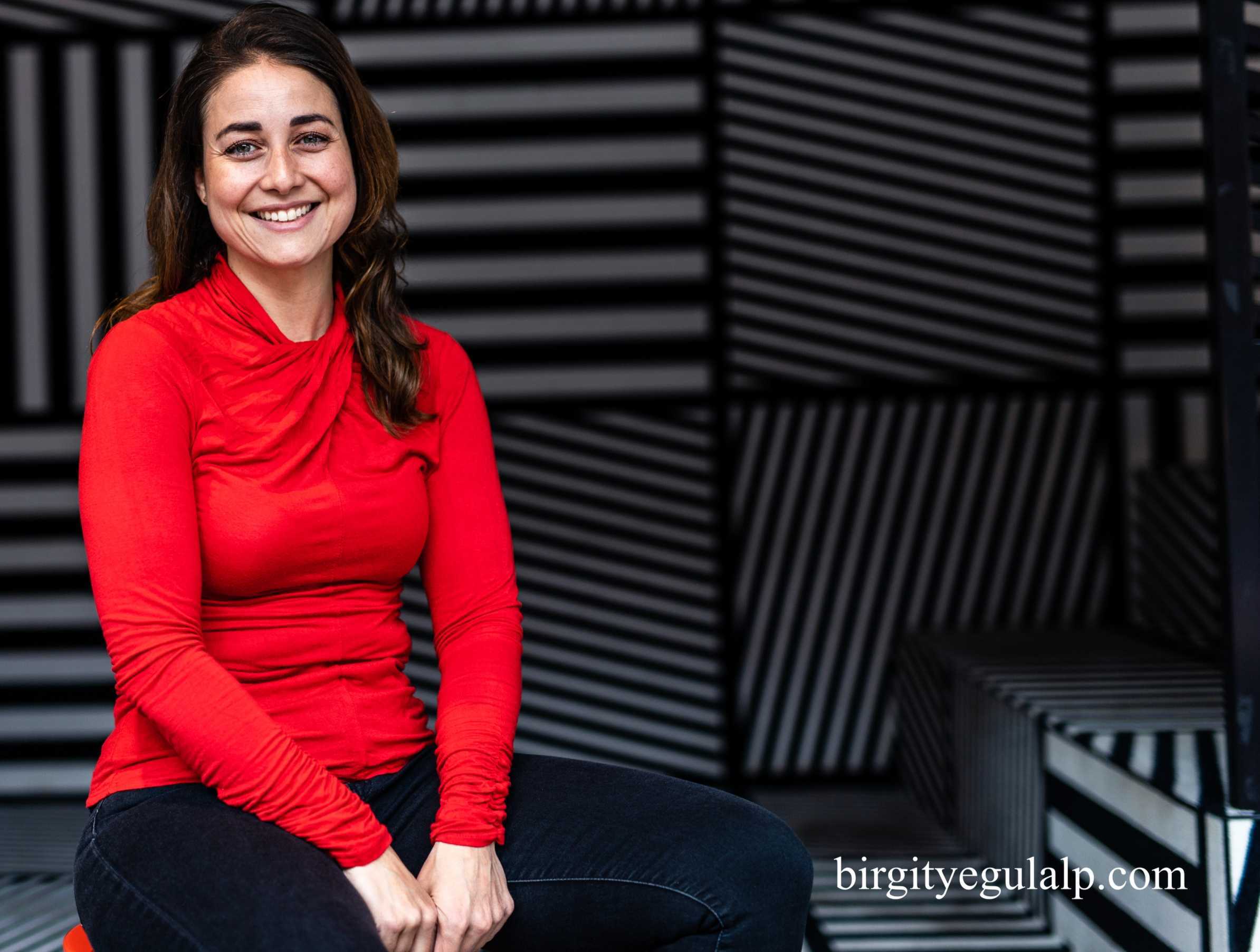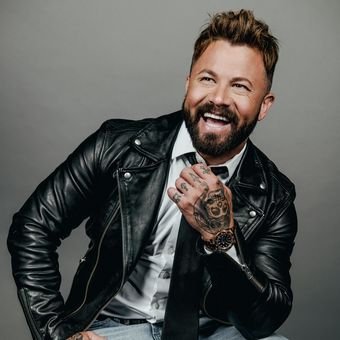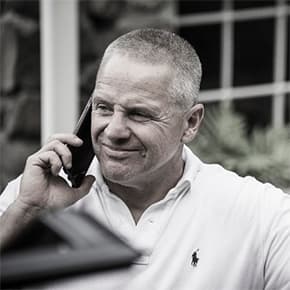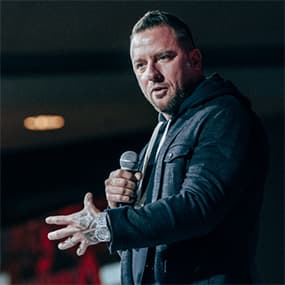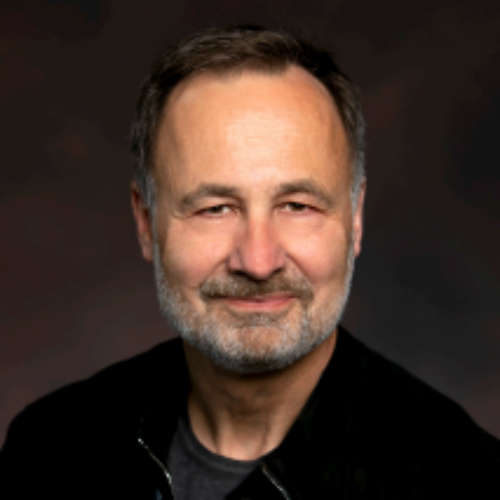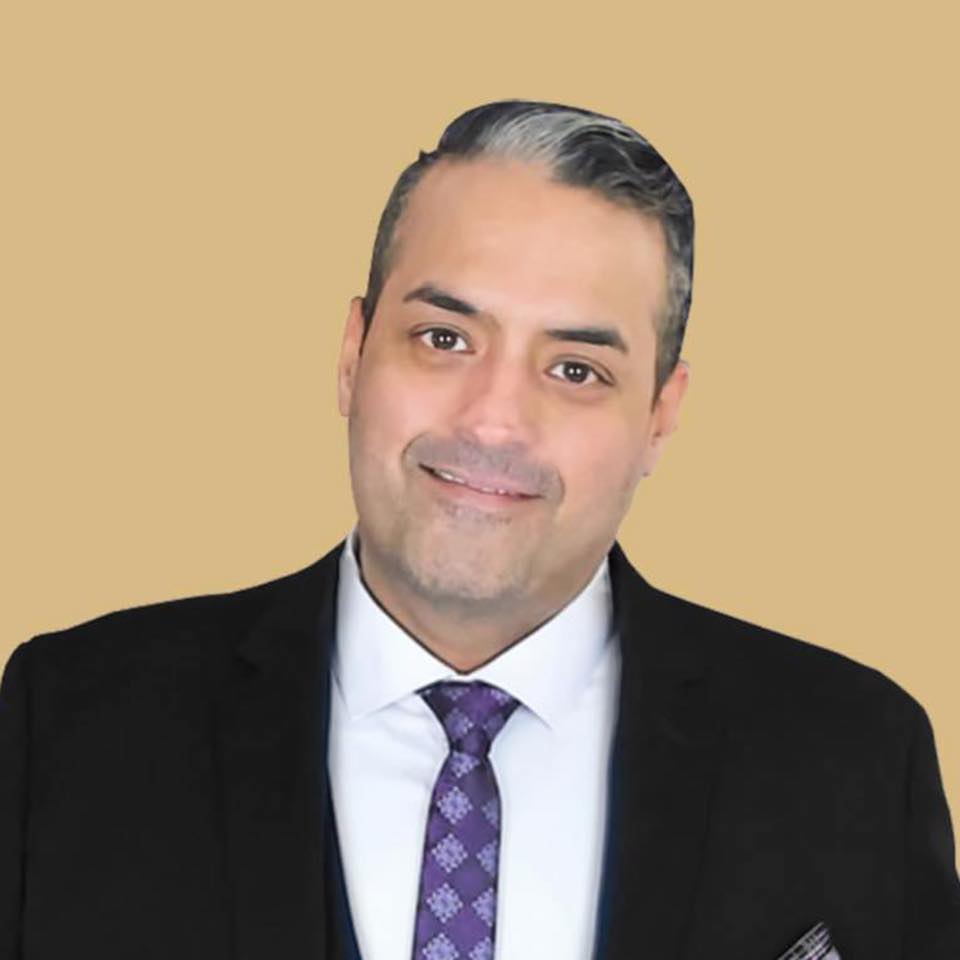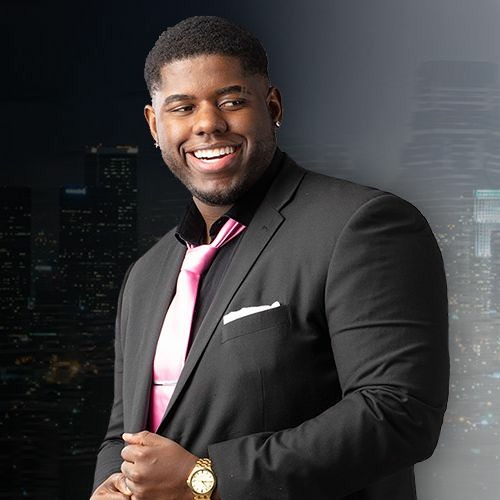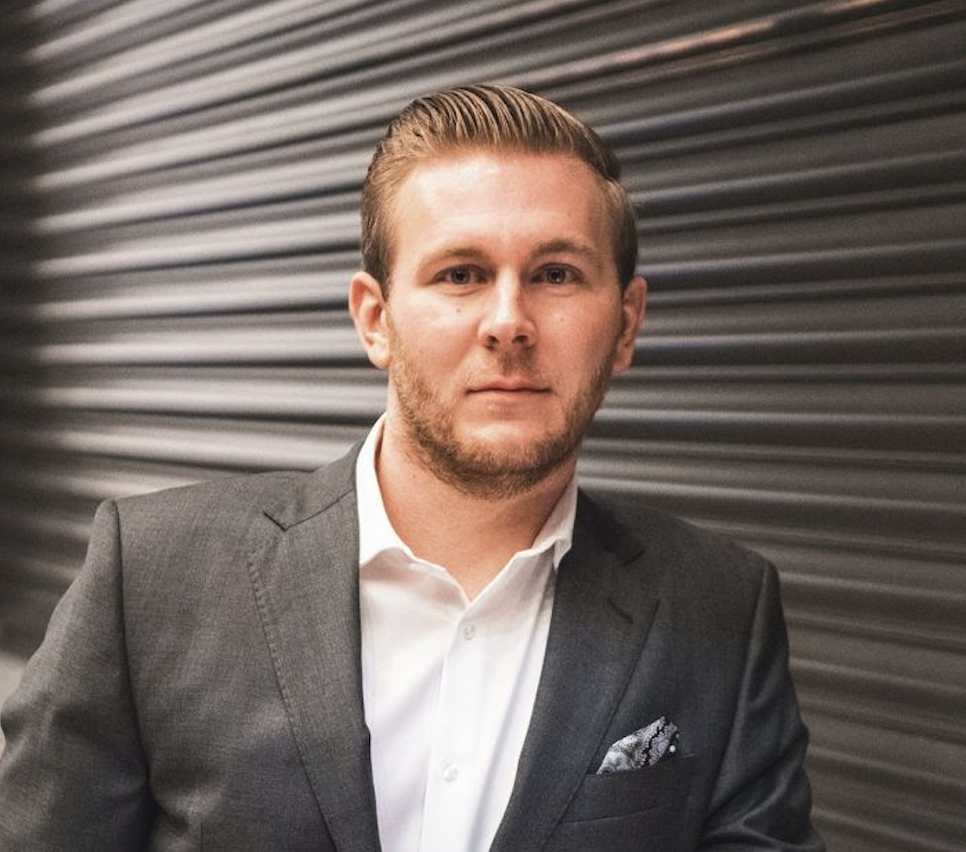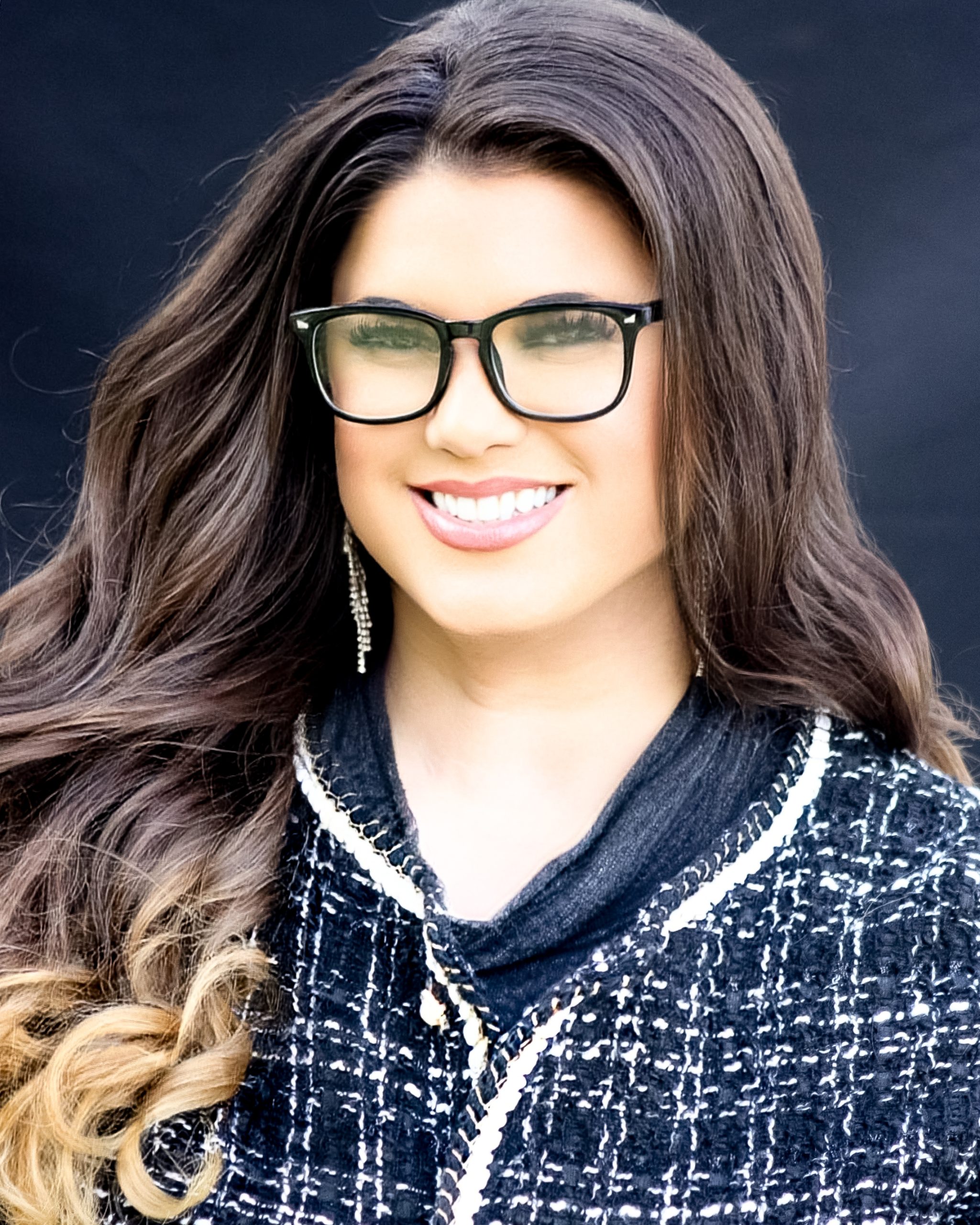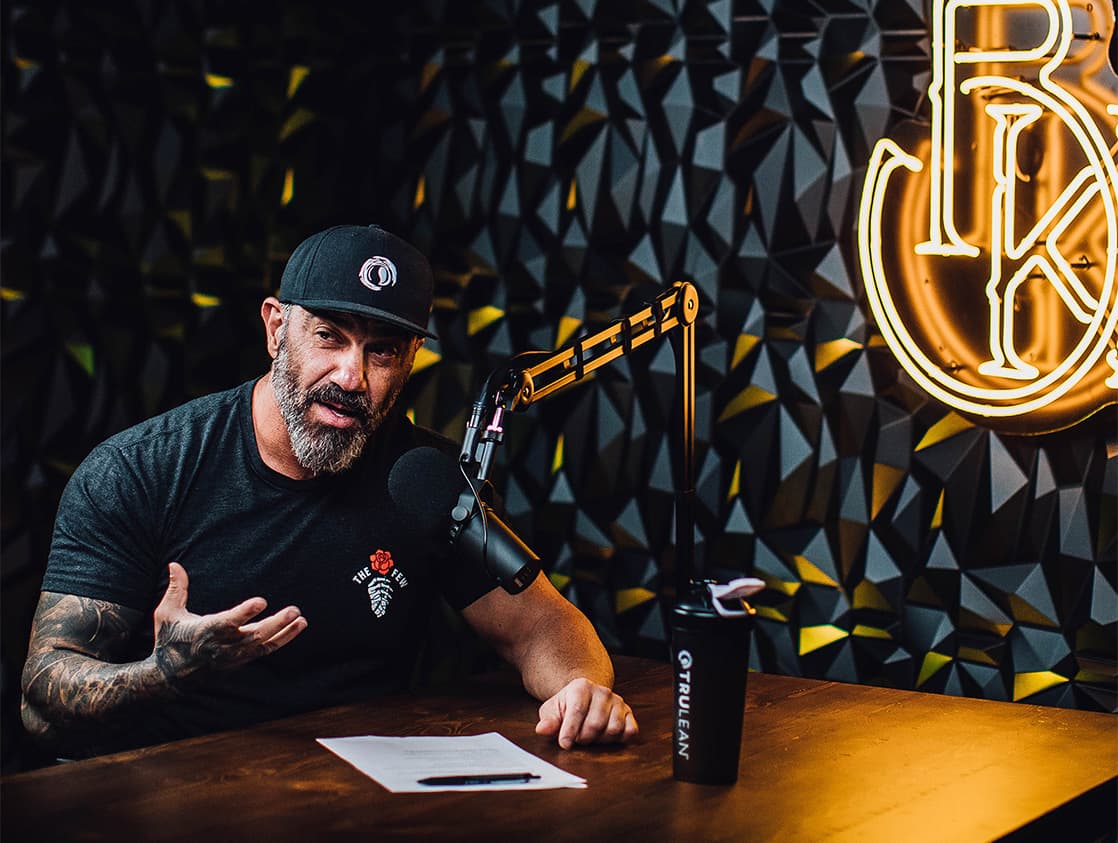 We helped Bedros pre-influence buyers to purchase his book by establishing buying beliefs and establish promotional awareness on places like Forbes, Entrepreneur, podcasts and more.
Bedros Keuilian
Fit body bootcamp