Get your prospects 82.3% sold
before they even talk to you
Using applied influence research with integration of sales, marketing and PR systems we've transformed how businesses acquire customers.
Capitalized Views
for Clients

Decisions
Pre-Influenced

Clients
Served

Year Round
Results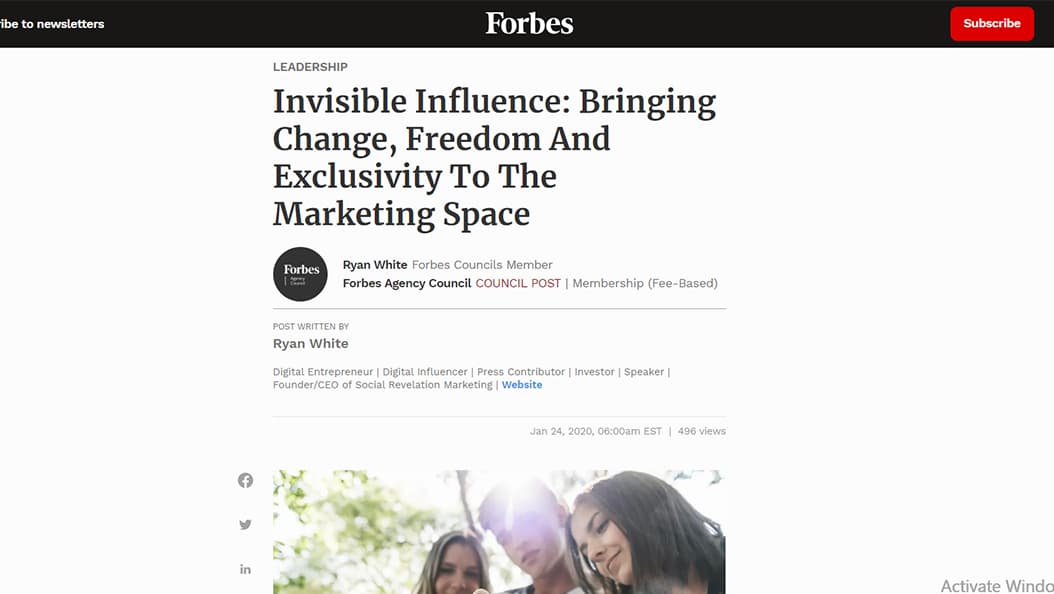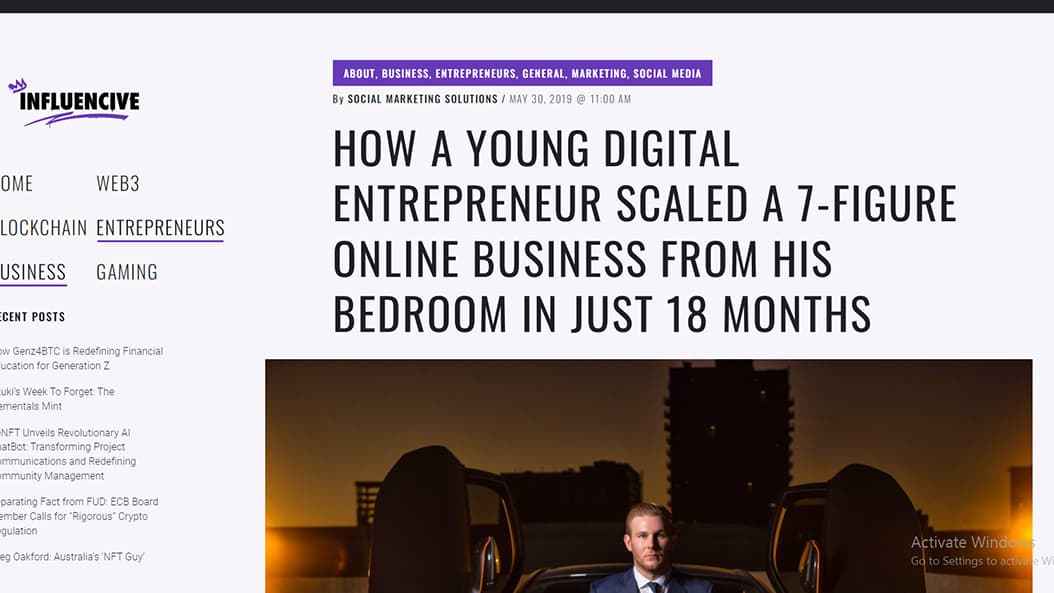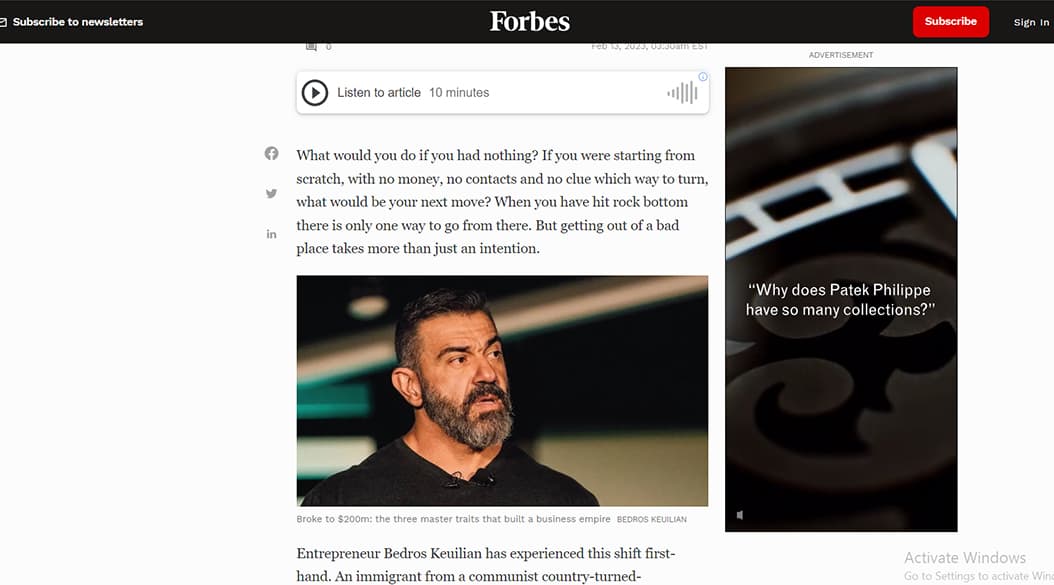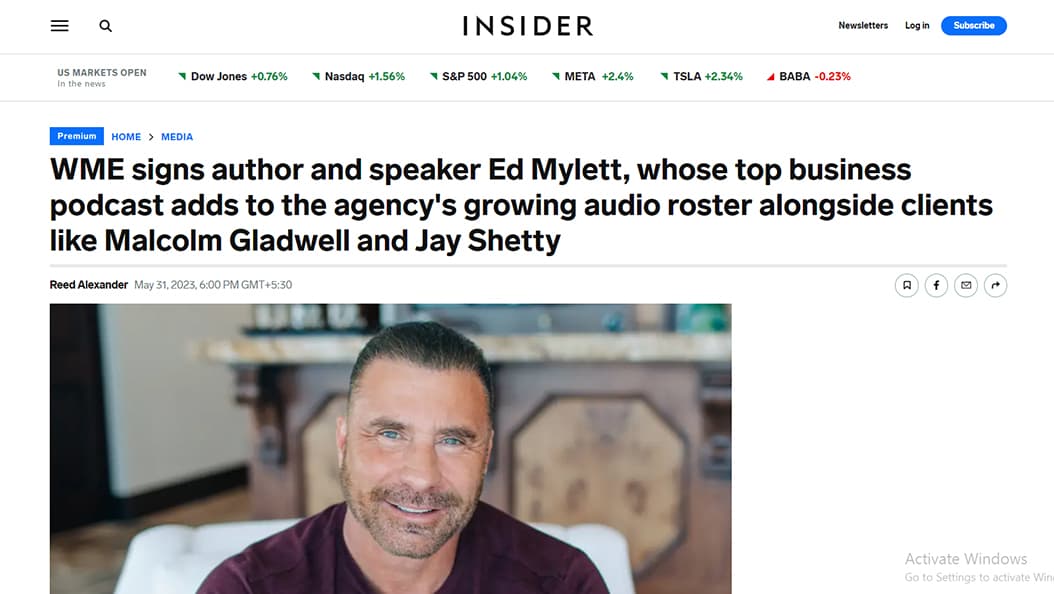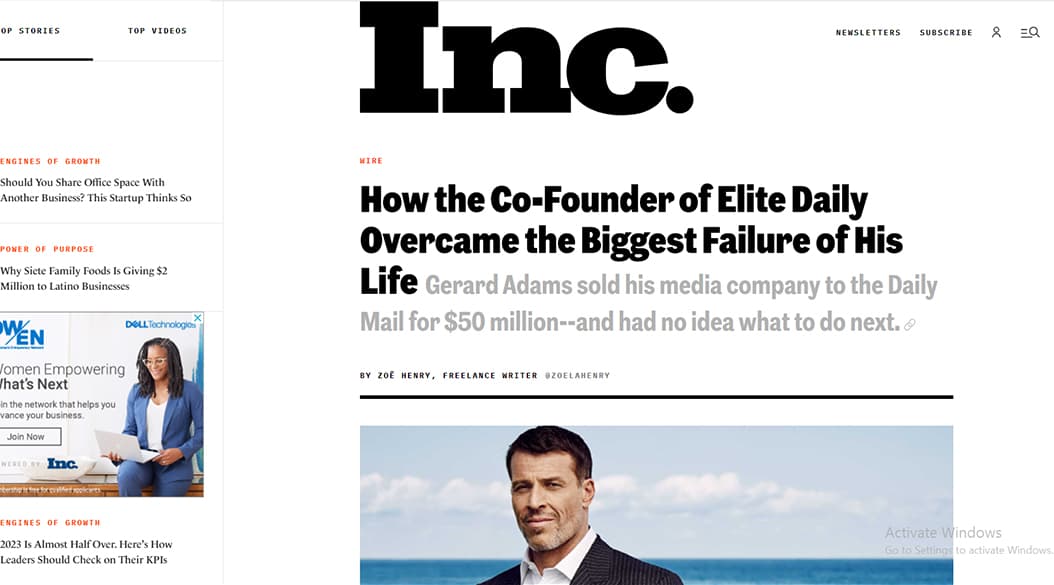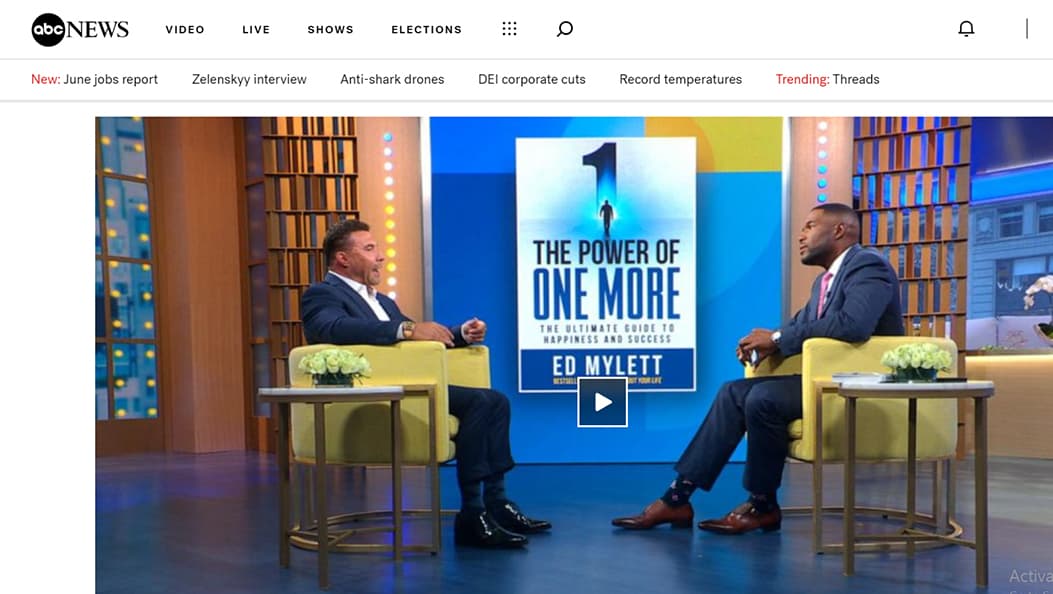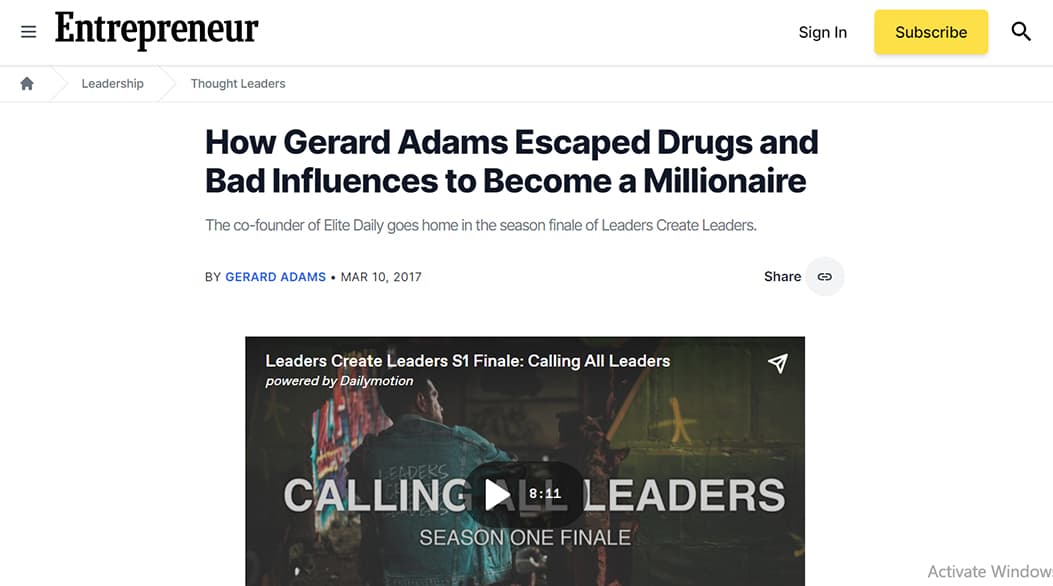 We've been featured on ...






The social trust of word of mouth.
At Scale
Phase 1
Gravity
Turn your prospects' resistance into resonance.
How does one business go from $0 to $1 Million/month in under a year (one of our clients), while another struggles to crack 6 figures?
One thing – Gravity. Phase 1 of our work together revolves around identifying the core buying beliefs that you never knew your prospects have, what makes them tick, and what they truly care about. Using our signature Model, we realign your offer from what you think your prospects want, to what your prospects crave. When your offer has gravitational weight, and market resonance, traction ensues.
Phase 2
Harmony
We take the resonance & gravity we've developed, & create an Ecosystem of Action
Using Influence Generators, we build the authority needed, and implement cutting-edge research around human behavior to augment purchasing decisions. We then amplify this ecosystem with patented sequencing that engineers social trust, resulting in prospects being 82.3% sold before even interacting with your business.
Phase 3
Unity
Our focus here is systemizing your preinfluence for consistent & repeatable results
Shut up and take my money! Great words to hear, but there's countless examples of businesses imploding under the weight of enormous success. Phase 3 integrates systems, automation, and AI to create efficiency, time freedom, and maximal revenue brought into the business. Your business should be designed to serve you, not the other way around. Welcome to the new way of doing business.

Welcome to the world of preinfluence.

Working with Influencer Press is by far the best experience that I have ever had. They deliver what they say. You see results weekly. The results exceeded my expectations.
Danny Singson
Xtreme 1 Financial
#1 Financial Brokerage in San Fransisco

It is very important to think about this in today's day and age.They are able to craft the story and put the exact image you want out there. I am impressed by the process. I recommend them highly.
Ryan Mulvany
Quiverr
Quiverr has over $1 Billion in Sales
Frequently asked questions
What happens when I schedule a call?
After you schedule a call, our specialists will determine if our process could be a win-win relationship for you, how preinfluence works, and how it could potentially serve you. If there is a clear fit, you'll move forward to talking with our head of enrollment where we will do a deep dive into your business, analyze your biggest growth inhibitor and design your leverage roadmap.
Are you a PR company?
PR is only one facet of our business. Alone it's only an Influence Generator and it won't drive the result you're after.
What is a preinfluence?
Preinflunce is the art and science of establishing buying beliefs, generating authority, creating systems of scale to get clients pre-sold before they even book a time to talk.
Who is this program for?
We serve entrepreneurs who have a service-based business & understand the power of pre-influencing their customers/clients thoughts to get them 82% sold before a sales conversation ever happens.

They know that business isn't just one department and not one thing will save their business. We are not marketing where we celebrate because we get you leads that don't convert. We aren't a sales agency that focuses on putting pressure on sales/closers to do all the work to close the deals. We aren't PR agents that just get you press. We integrate the best of science, marketing, and sales and PR in a cohesive ecosystem that engineers the social trust of word of mouth.