World-class results
for world-class entrepreneurs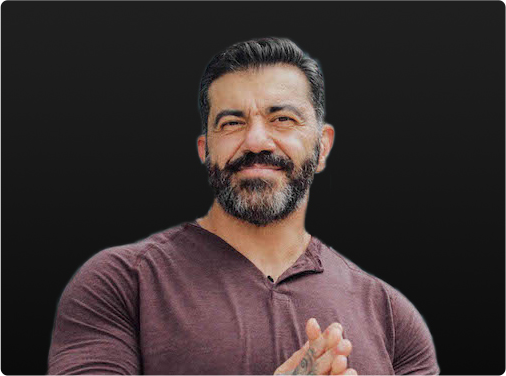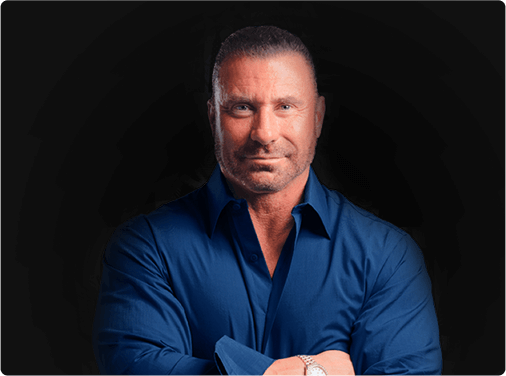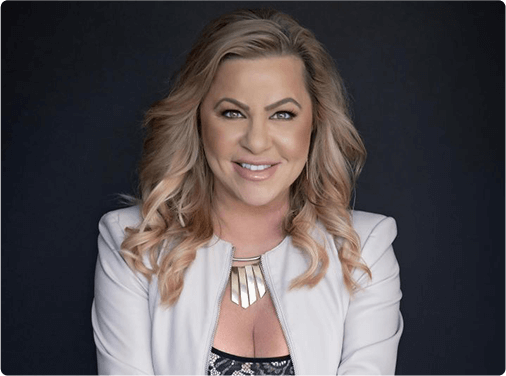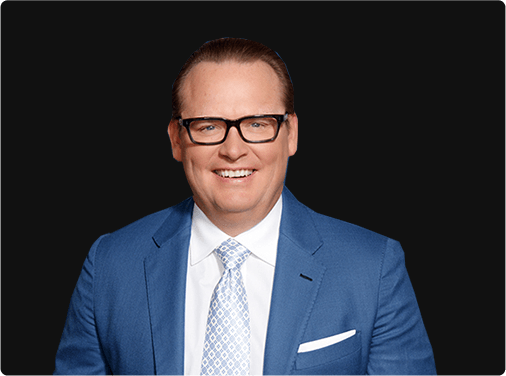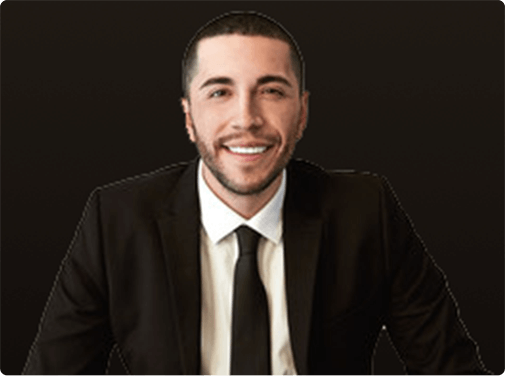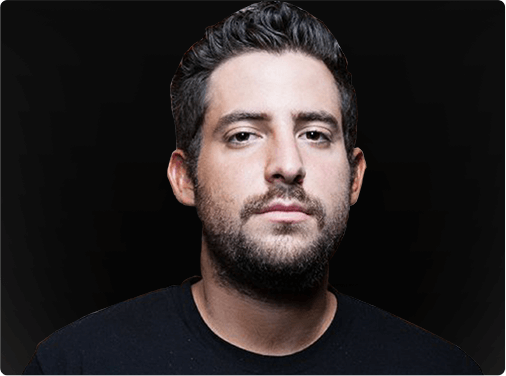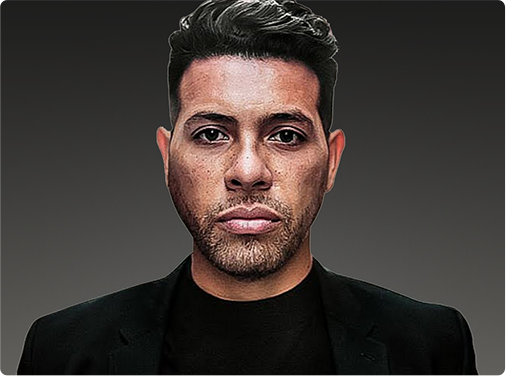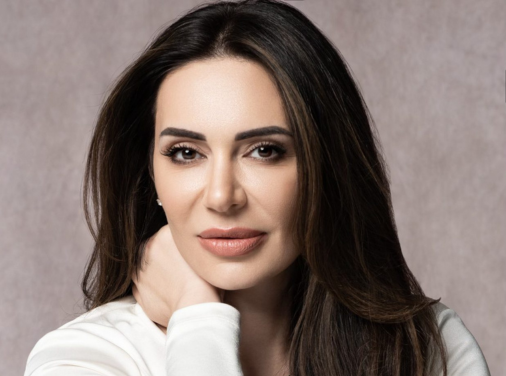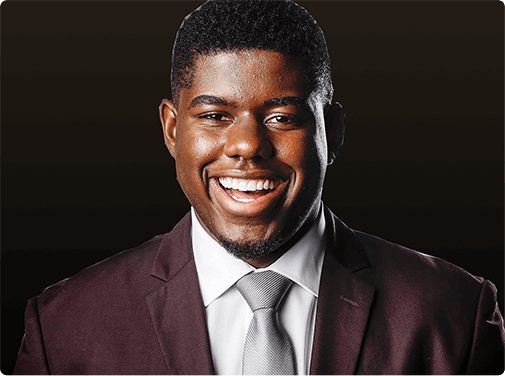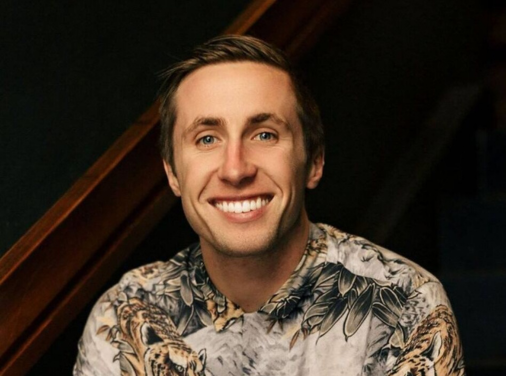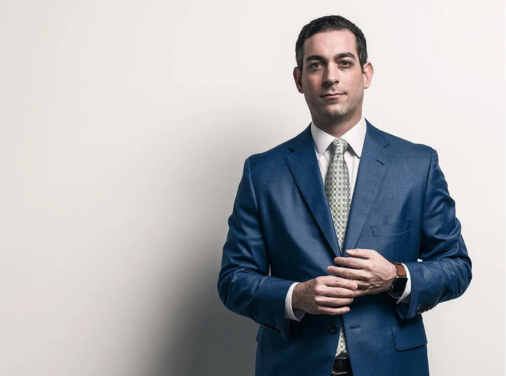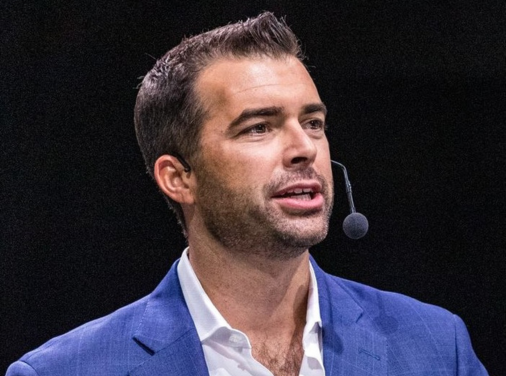 Copyright © 2023 Influencer Press LLC. All rights reserved.
Influencer Press is a specialized PR agency focusing on high-ticket offers. We provide targeted services but do not guarantee specific outcomes or earnings. Results vary based on individual effort and external factors. Use our services at your own discretion.
We offer comprehensive training programs tailored for the unique challenges of press and establishing credibility and authority with 3rd party validation. However, we cannot guarantee success or specific financial results. Our program is designed to enhance your business and knowledge, but individual effort and external circumstances play a significant role in achieving desired outcomes.
It's important to note that results in PR are not typical and depend on various factors. We do not track earnings or financial performance. Instead, we focus on providing specialized strategies and techniques to improve your business in the field. It's crucial to evaluate your own circumstances and make informed decisions based on your unique situation.
Please be aware that engaging with our services acknowledges your acceptance of these disclaimers. We recommend seeking professional advice and carefully considering your goals before making any recruiting or sales decisions. Influencer Press is here to support your growth, but success ultimately rests on your individual effort and the dynamic nature of the market