We've been featured on
world-class publications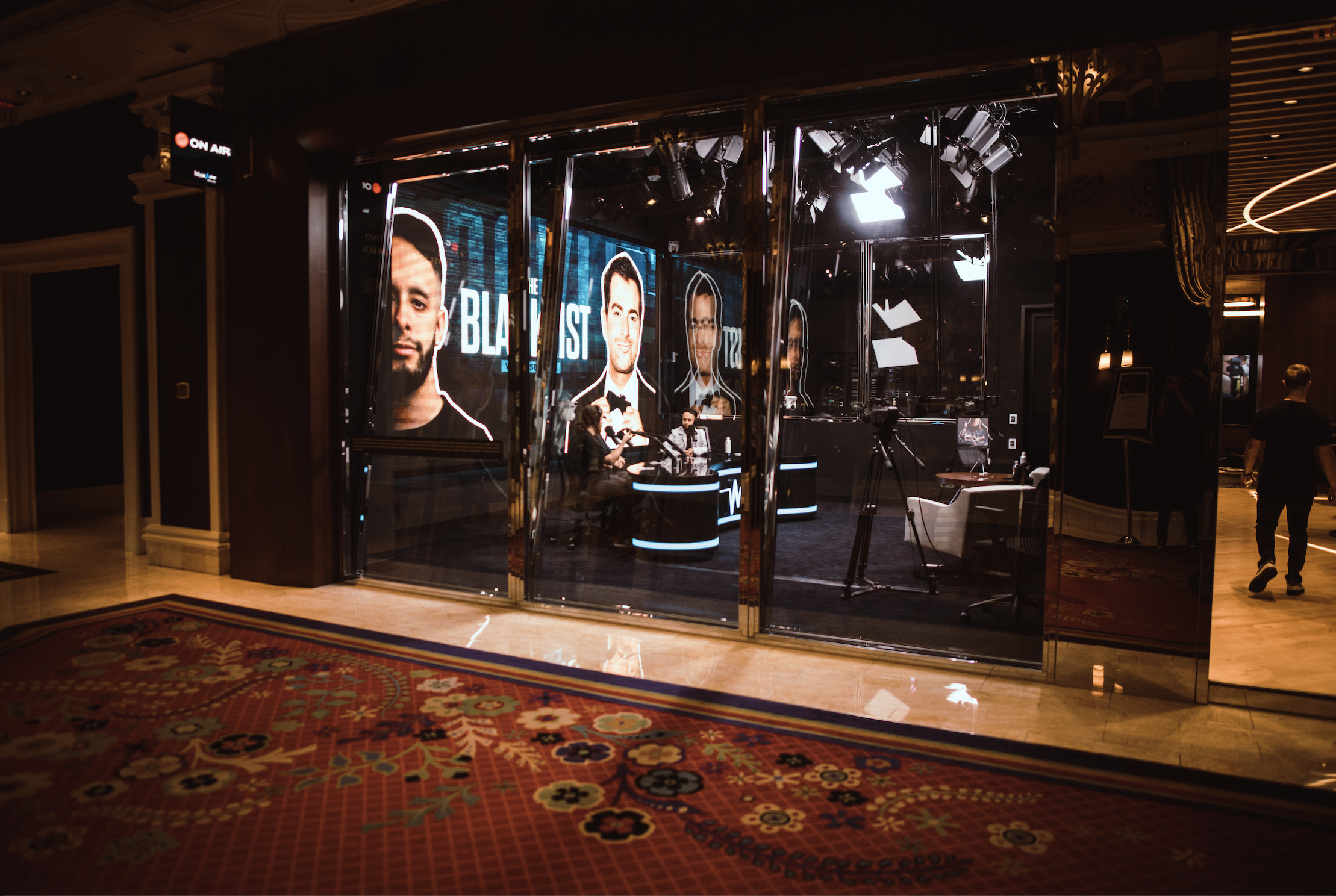 Influencer Press to Host
Their Podcast at the Wynn's $3.5M Studio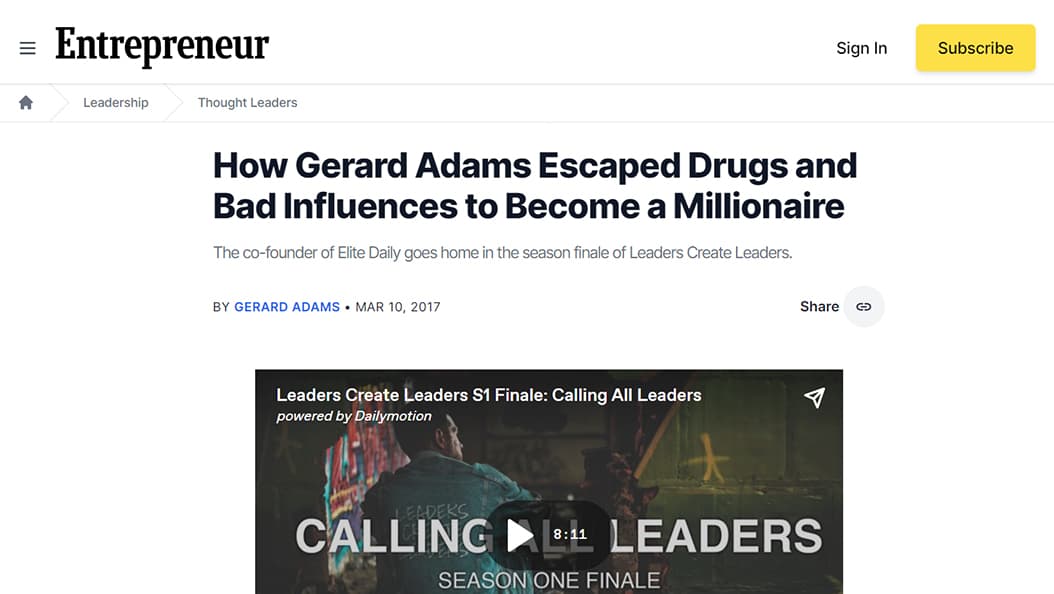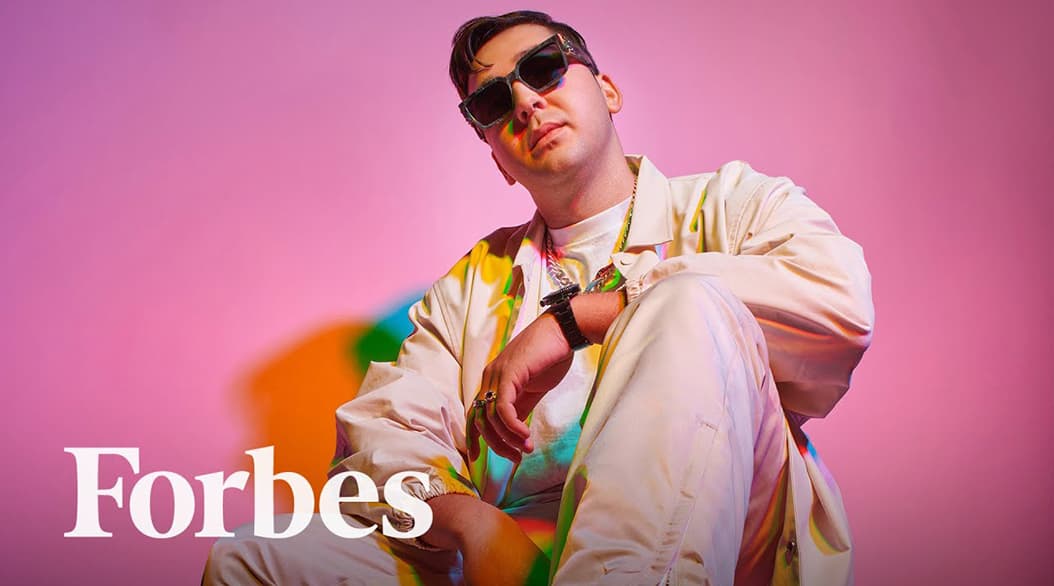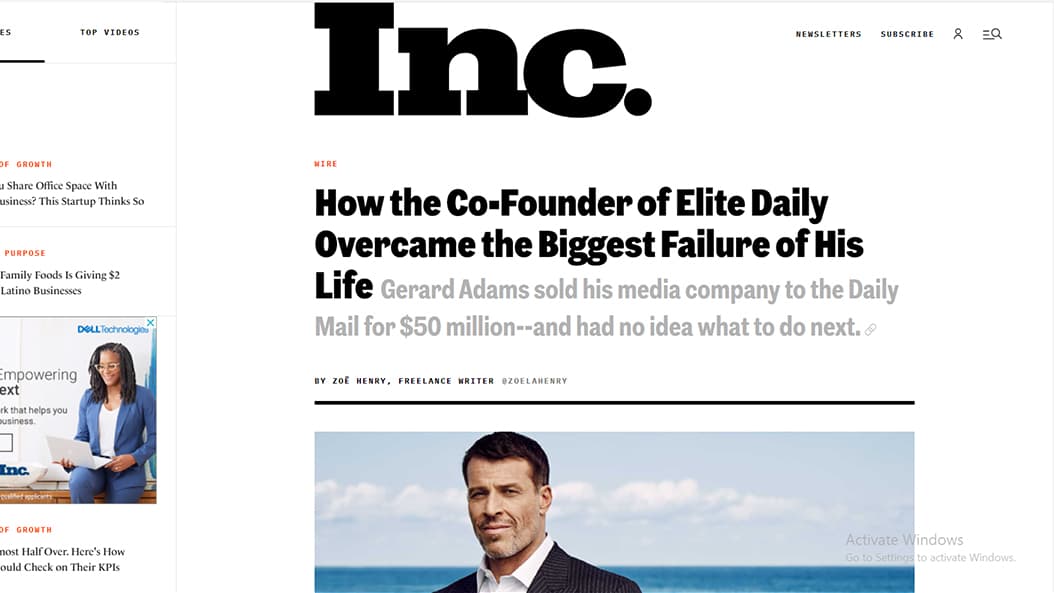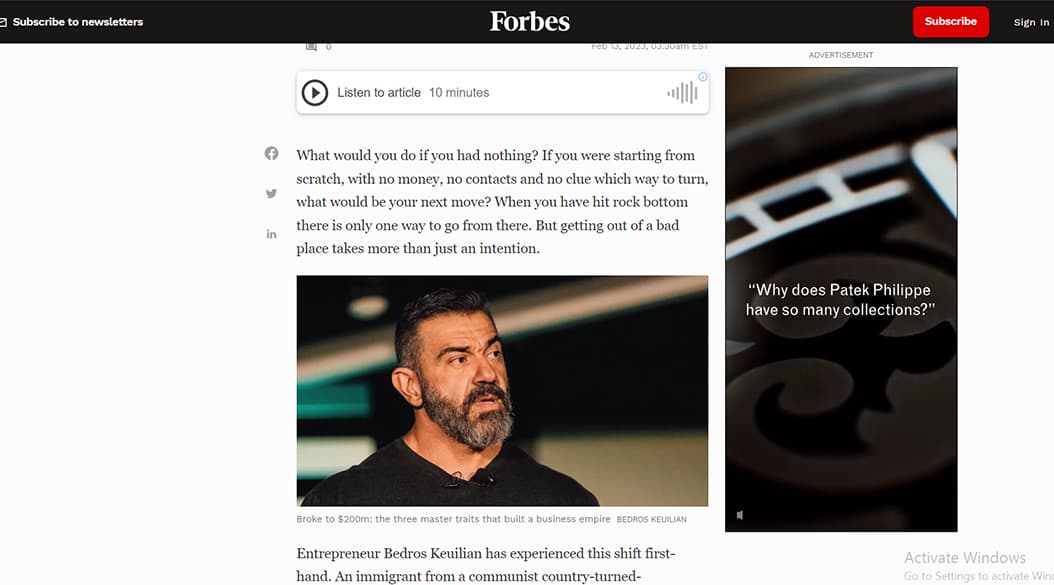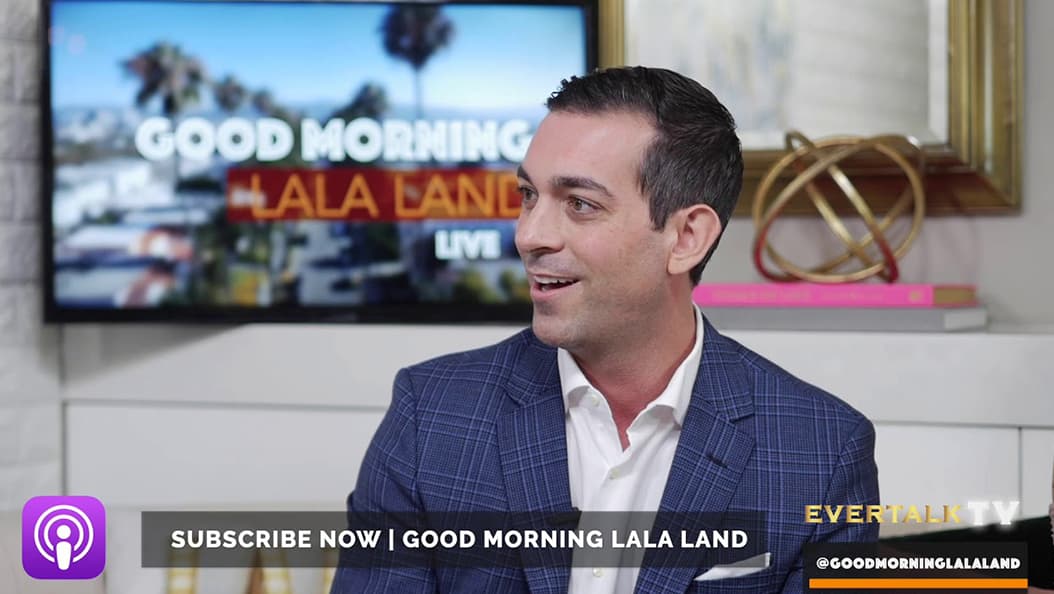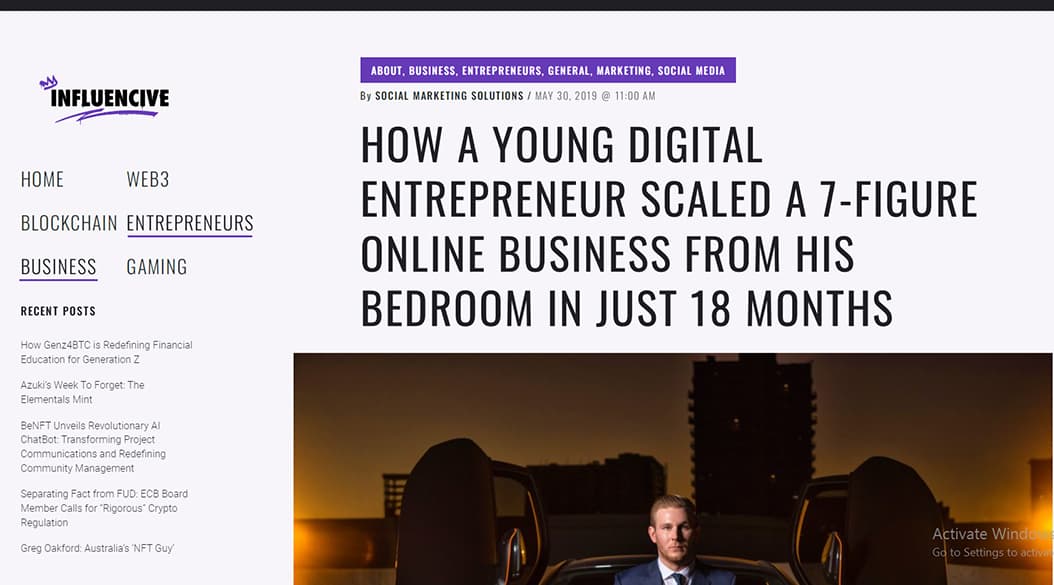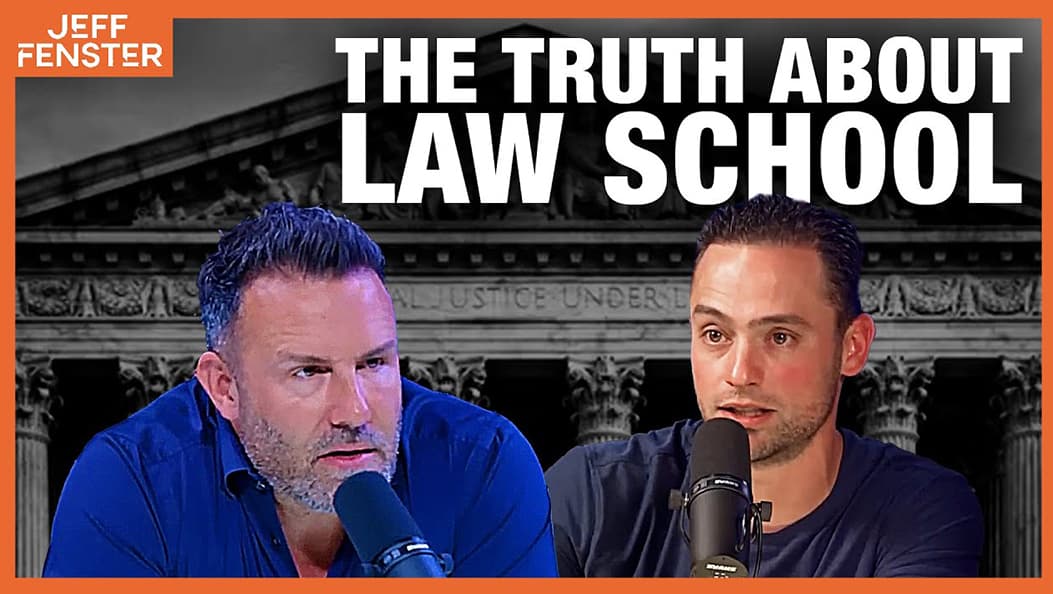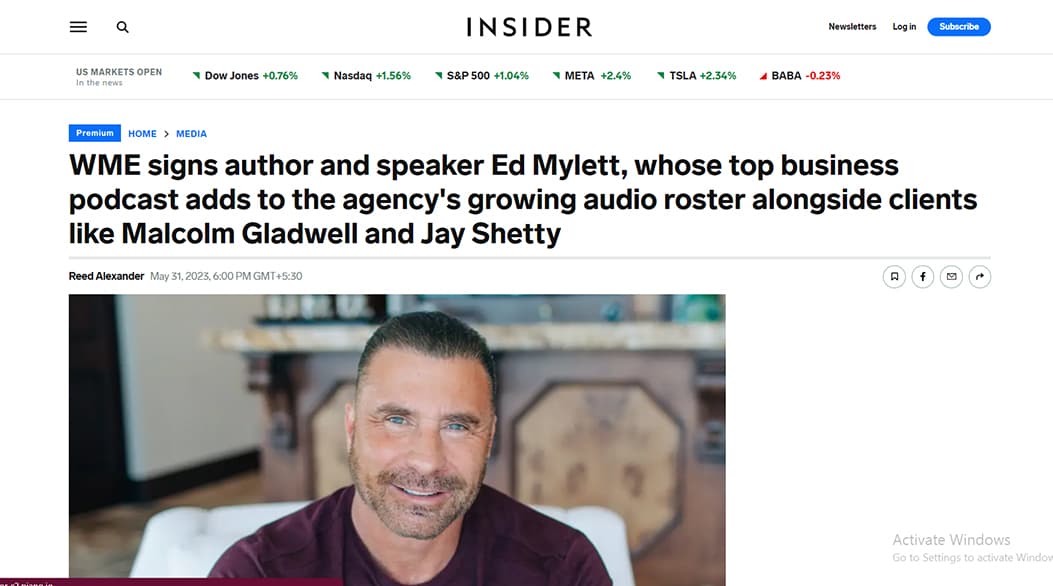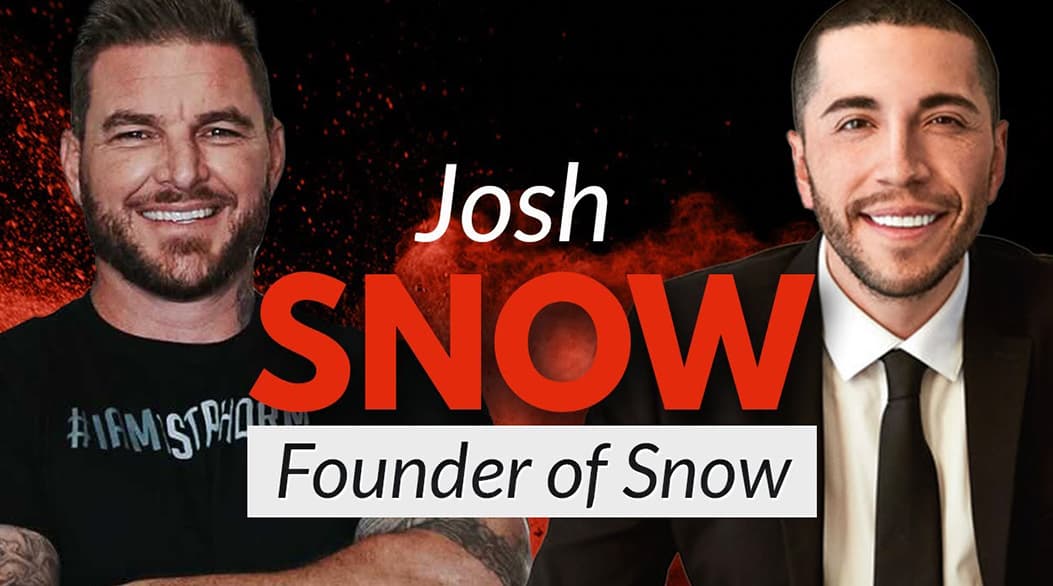 A proven system that compresses
time to revenue goals
Research has undisputedly shown that consumers decide what they think about your business, & if they'll buy, before even interacting with you.
Every touchpoint is a moment to preinfluence.
Preinfleunce is the art and science of establishing buying beliefs, generating authority, creating systems of scale to get clients pre-sold before they even book a time to talk.
Who We Are
We are not marketing, where we celebrate because we get you leads that don't convert. We aren't a sales agency that focuses on putting pressure on sales/closers to do all the work to close the deals. We aren't PR agents that just get you press. We build an ecosystem of action that gets customers to buy from you before the sales conversation ever happens.
We integrate the best of science, marketing, sales & PR in a cohesive ecosystem that engineers the social trust of word of mouth.
At Scale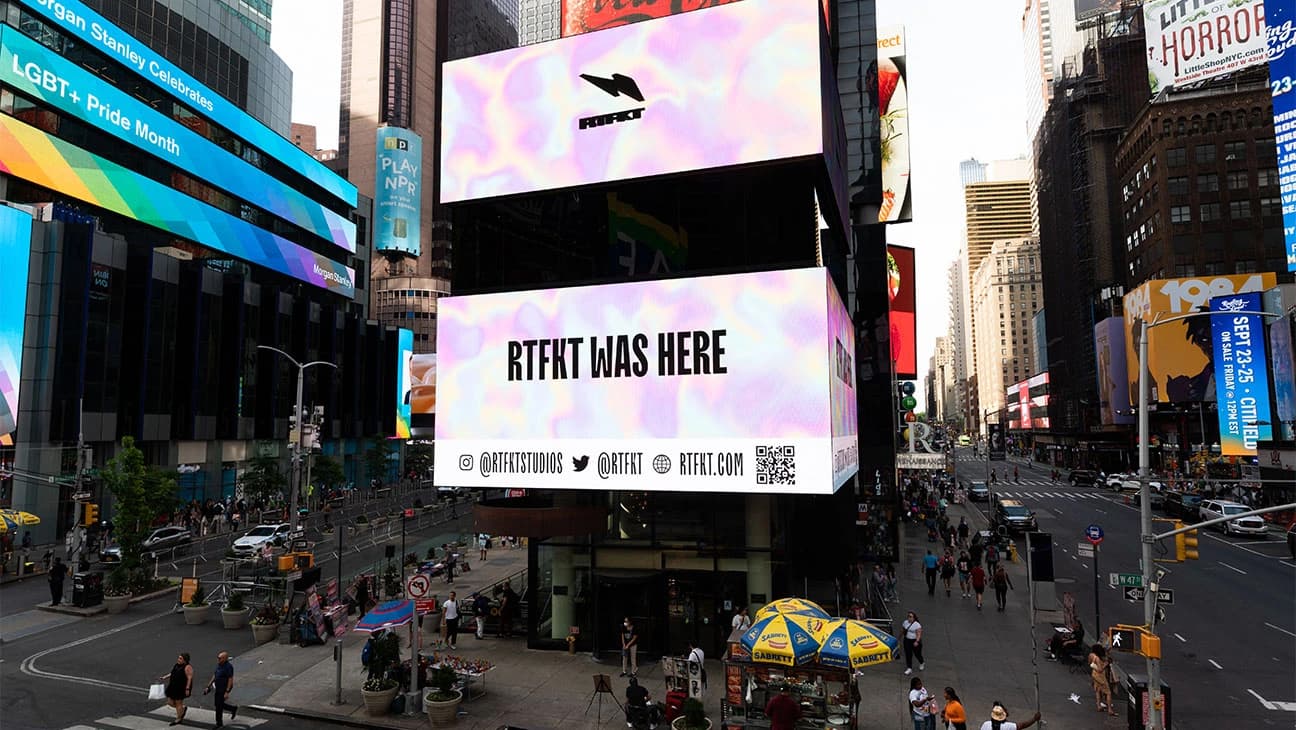 "Influencer Press is the best. With their help we got millions of views that landed us on Forbes, Business Insider, TV & more."
RTFKT soon after got acquired by Nike,
one of the largest stories around NFT's of 2021
Steven Vasilev
Co-Founder of RTFKT Studios
Senior Director of Digital-Physical Product at Nike

World-class results
for world-class entrepreneurs